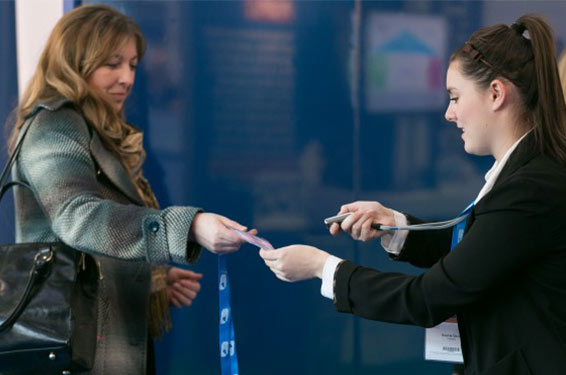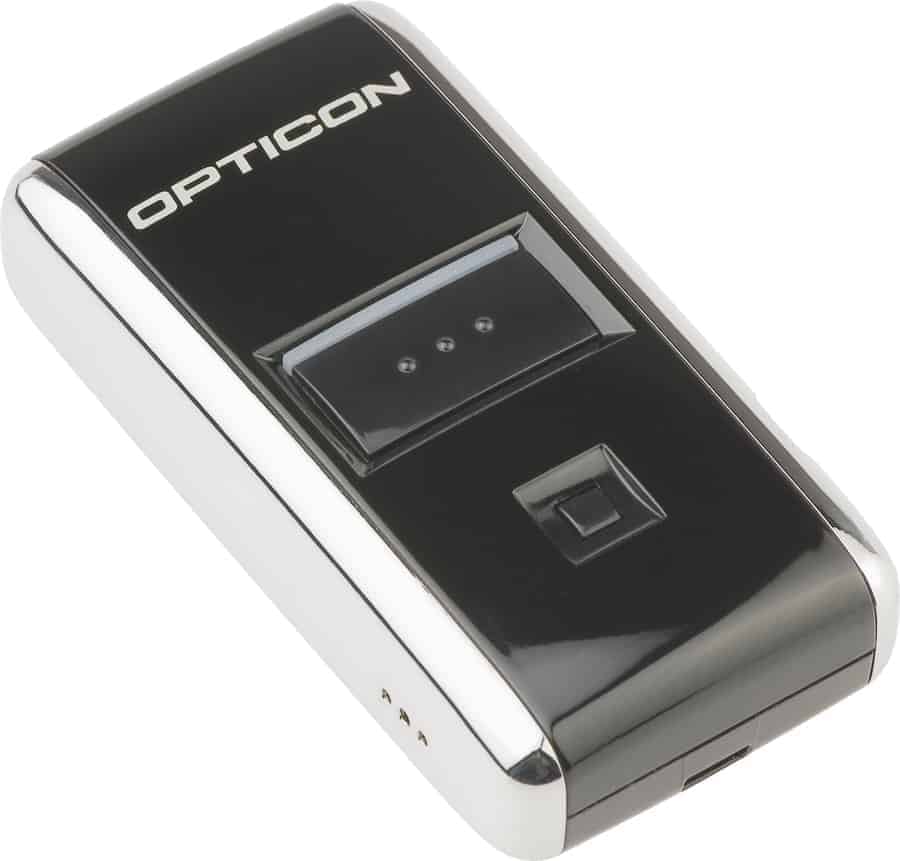 Are you Interested in Hiring Barcode Badge Scanners at your next Event? 
The simple capture of information at your event is essential for the long-term evaluation of success. However, this means having the right hardware in the right places and using it effectively throughout your event.  
Our barcode badge scanners offer you the opportunity to hire scanners that are designed to run with our software and are also really easy to use. They can be used to scan attendees as they register at the event, when they attend a break-out session, at each exhibition stand and even when they stop for a coffee. With all the information related to a delegate stored in a simple barcode, you can map the movements of each attendee as they move around your event. 
What is a Barcode Badge Scanner? 
A barcode badge scanner is a device that you can hire for your events which is then used to read the barcode held on attendee badges. The information encoded in a barcode can be read by scanning the barcode, this will then be sent via an encrypted link after the event to allow you access to attendee information securely. The barcode scanners we provide are small, easy to use and fast! 
Barcode Badge Scanner Hire for Event Data Collection. 
Event data collection refers to the process of collecting and storing data about events through the use of a barcode badge scanner. This can include collecting data about attendees, speakers, sessions, and other aspects of an event securely. Event data collection can be used for a variety of purposes, such as evaluating the success of an event, identifying areas for improvement, and generating reports. Badge scanners can be hired and used to track attendance at different sessions or events and can also be used to collect data about an attendee's interactions with exhibitors or sponsors. 
Event data collection is an important aspect of planning and organising events, as it allows event organisers to gather valuable insights and make informed decisions about future events. 
Barcode Badge Scanner Hire for Event Lead Retrieval  
Event lead retrieval refers to the process of collecting and storing information about leads or potential customers who attend an event using a barcode badge scanner. This can include collecting contact information, such as names, email addresses, and phone numbers, as well as information about the products or services that the leads are interested in. 
Lead retrieval is typically used at trade shows, conferences, exhibitions and other events where companies are looking to generate new business. It allows companies to quickly and efficiently gather information through the use of barcode badge scanners about potential customers and follow up with them after the event. 
Barcode badge scanners are a popular method, as they allow attendees to scan their badges and quickly, conveniently and securely provide their contact information. 
Lead retrieval is an important tool for companies looking to generate new business at events, as it allows them to easily collect and store information about potential customers.  
CONTACT US TODAY TO FIND OUT MORE ABOUT HIRING CONTACT MEDIA'S BARCODE BADGE SCANNERS AT YOUR NEXT EVENT!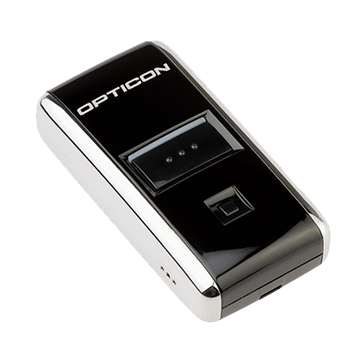 Compact: Our scanners are small, lightweight and easy to use
Storage capacity: We have the capacity to store up to 15,000 scans per event
Fast: Our scanners will capture information quickly and download that information to your central database for analysis
Scan: As they Arrive at the event, as they attend the plenary session, as they visit exhibitor stands
GDPR Compliant and available next day
Areas We Cover
Middle East & Asia
Europe
Some our of recent clients