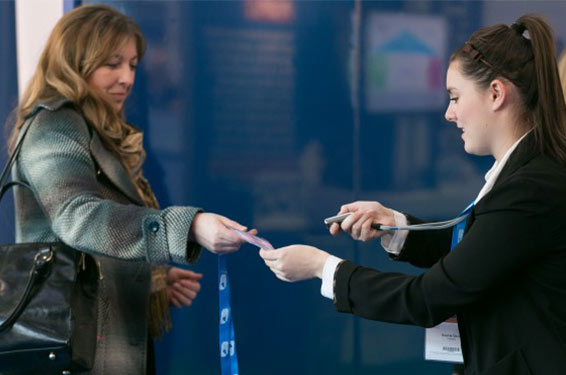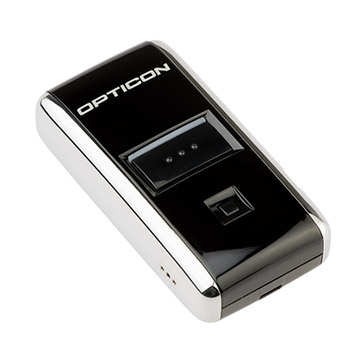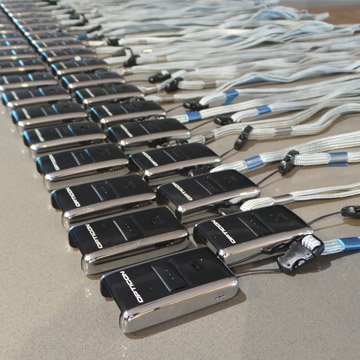 The simple capture of information at your event is essential for the long term evaluation of success. However, this means having the right hardware in the right places and being used effectively throughout your event. 
Our barcode scanners offer you the opportunity to hire scanners that are designed to run with our software and are easy to use. They can be used to scan attendees as they register at the event, when they attend a break-out session or a man event, at each exhibition stand and even when they stop for a coffee. With all of the information related to a delegate stored in a simple barcode, you can map the movements of each attendee as they move around the event.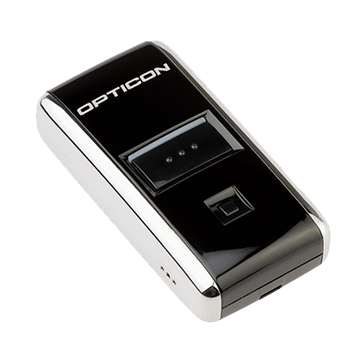 Compact: Our scanners are small, lightweight and easy to use
Storage capacity: We have the capacity to store up to 15,000 scans per event
Fast: Our scanners will capture information quickly and download that information to your central database for analysis
Scan: As they Arrive at the event, as they attend the plenary session, as they visit exhibitor stands
The Ultimate Event Badges
Our unrivalled badging software allows you the flexibility to create your ideal bespoke badge. Whether it be an exhibition, conference or event we cater to your every need. Contact Media's eco-friendly A6 double-sided full colour badge is impressive in size and equally as kind to the environment. Offering opportunities for sponsorship or simply as a double-sided name badge. We use no plastics as our eco badge has pre tooled holes which the lanyard attaches to. You can include QR codes, barcodes and even photographs if required and we can also display visitor types on the badge too. 
Our Badge Printing Software Makes it Easy!
GDPR Compliant and available next day
Areas We Cover
Middle East & Asia
Europe
Some our of recent clients