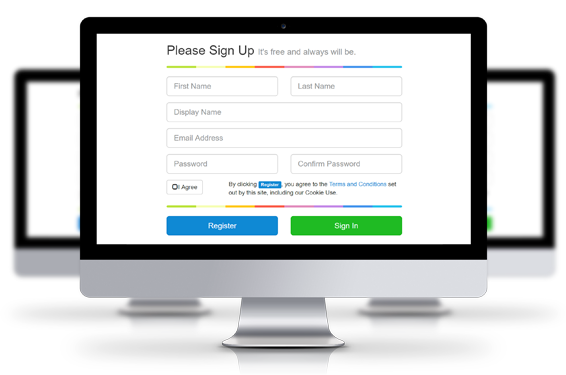 Here at Contact Media, we specialise in event software – the backend systems that collect registration details either at an event or via a registration platform. Combined with our on-site event services such as badge printing, event staff and logistical help, we provide the full package for exhibitions, conferences and conventions of all sizes. Add to this our bespoke app creation and online software services and you can see that we have cornered this market.
But it isn't all we do. We are proud to deliver reporting tools for some of the largest organisations across the globe including the NHS and NATO. With powerful analytics software, we are able to take the data collected by these agencies and deliver real-time intelligent insight that creates incredible value through time saving and cost reductions. With relevant stakeholders receiving information about their services and the people using them on a daily basis, they are able to make strategic decisions that can be truly life changing.
With over 20 years' experience -in this industry, we offer a range of professional event services that are designed to automate and simplify the event planning process. Contact Media's event services are designed to be efficient and user-friendly, helping event organisers to streamline their operations and focus on their customers. We offer online demonstrations, technical support, and on-site support to ensure that your events run smoothly, and your team are able to focus more on your customers and less on logistics.
Services we provide include:
event registration and contactless check-in
onsite event badging
event registration software
delegate management software
barcode badge scanner hire
e-ticketing
event mobile apps 
event support (on-site)
multi language webforms
data collection
Some our of recent clients