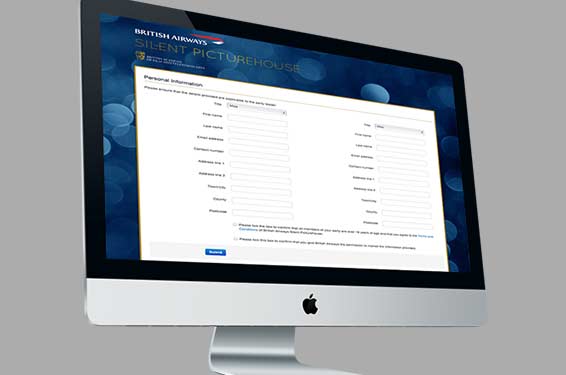 Looking for Bespoke Event Registration Software and Systems for your next event?  
Contact Media's on-site event registration software is designed to make the whole registration process as smooth and efficient as possible for both event organisers and attendees. Our superior registration software will ensure that the registration at your next event is fast, reliable and stress-free. We are confident that we offer the very best registration service for events whether it be an exhibition, conference, or convention. The event registration software we provide is bespoke and designed to be flexible and adaptable, able to meet the unique needs of each event we support. Whether you are planning a small conference or a large-scale exhibition we have the tools and expertise to ensure your event registration is a success. 
What is Event Registration Software? 
Event registration software is a tool used to manage the process of registering attendees for events such as conferences, exhibitions, and events. Some features that event registration software can include are ticket sales, attendee tracking, payment processing, and online registration forms. Our registration software is bespoke and created for each event to suit your requirements. Give us a call today and find out just how good we are! 
Why use our Bespoke Registration Software at your next Event? 
One of the main benefits of using our bespoke event registration software is that it allows you to streamline and automate the registration process. This can save you significant amount of time, money and effort and allows organisers to focus on other aspects of event planning. Event registration software also helps to ensure that events are well-organised and efficiently run. For example, it can be used to manage attendee lists, track ticket sales, and generate reports on event attendance. In addition, event registration software can be used to promote events and reach potential attendees. Many event registration platforms include marketing tools such as e-mail marketing and social media integration, which can help event organizers reach a wider audience and increase event attendance. 
Overall, event registration software is a valuable tool for event organizers, helping to streamline the event registration process and improve the overall organisation and success of events. 
CALL US TODAY TO ARRANGE AN ONLINE DEMONSTRATION OF OUR BESPOKE EVENT REGISTRATION SOFTWARE!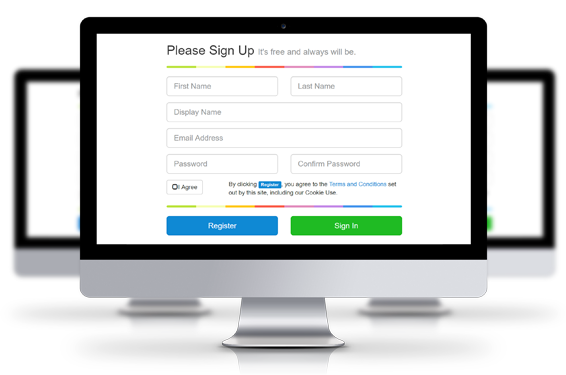 Event branding: Enhance your brand and bring your event to life
In-house design: we take care of every detail, meeting your specifications at every step
Bespoke design: Each registration platform can be designed to meet the expectations of your event
Booking systems: Want to include break out rooms and meetings during your event? We can include that too.
Data capture: We make sure that you have full access to your registration details at all times as well as your required analytics reports once complete.
Take online payments: Direct to your bank or our holding account.
Some our of recent clients