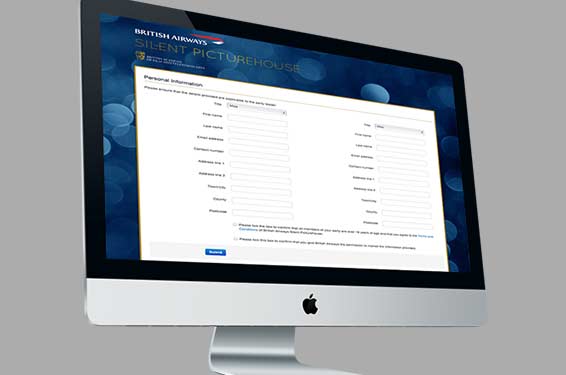 We understand that your event may not be the only one you are running and that every event is different from the last – requiring a bespoke solution to your registration that will meet your needs – no matter what they are. Our event registration software can easily capture all of the attendee information that you require, whether your event is virtual, face-to-face, hybrid, conference-style, informal, short or long.
We will create a webform that is designed to suit your needs with bespoke branding and format. We provide instant updates of attendee numbers and details that can be accessed via your 24 hour portal. This software can be used on any device and is ideal for registering attendees on the go using tablets and mobiles. Great for last minute attendees, on-site registrations and for pre-event meetings where customers may wish to sign up to future events.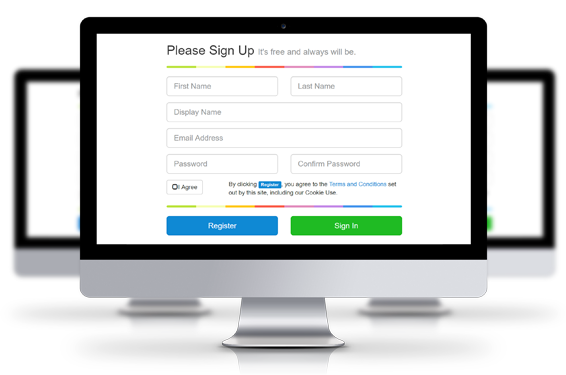 Event branding: Enhance your brand and bring your event to life
In-house design: we take care of every detail, meeting your specifications at every step
Bespoke design: Each registration platform can be designed to meet the expectations of your event
Booking systems: Want to include break out rooms and meetings during your event? We can include that too.
Data capture: We make sure that you have full access to your registration details at all times as well as your required analytics reports once complete.
Take online payments: Direct to your bank or our holding account.
The Ultimate Event Badges
Our unrivalled badging software allows you the flexibility to create your ideal bespoke badge. Whether it be an exhibition, conference or event we cater to your every need. Contact Media's eco-friendly A6 double-sided full colour badge is impressive in size and equally as kind to the environment. Offering opportunities for sponsorship or simply as a double-sided name badge. We use no plastics as our eco badge has pre tooled holes which the lanyard attaches to. You can include QR codes, barcodes and even photographs if required and we can also display visitor types on the badge too. 
Our Badge Printing Software Makes it Easy!
Some our of recent clients