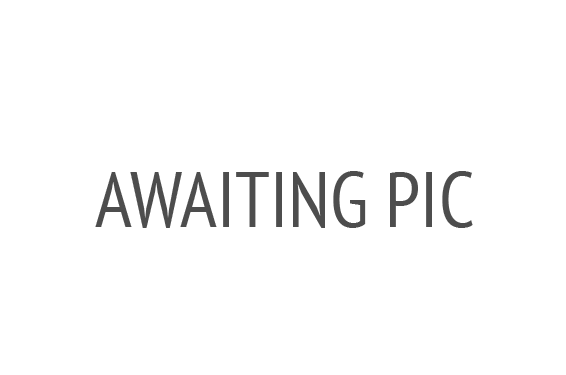 As part of our service to you, our webforms are all provided in the languages you require – improving the ease of use and accessibility your delegates require. The attendees can easily select the language they prefer and all subsequent communications, contacts and help services will also be in their chosen language. 
The Ultimate Event Badges
Our unrivalled badging software allows you the flexibility to create your ideal bespoke badge. Whether it be an exhibition, conference or event we cater to your every need. Contact Media's eco-friendly A6 double-sided full colour badge is impressive in size and equally as kind to the environment. Offering opportunities for sponsorship or simply as a double-sided name badge. We use no plastics as our eco badge has pre tooled holes which the lanyard attaches to. You can include QR codes, barcodes and even photographs if required and we can also display visitor types on the badge too. 
Our Badge Printing Software Makes it Easy!
Some our of recent clients