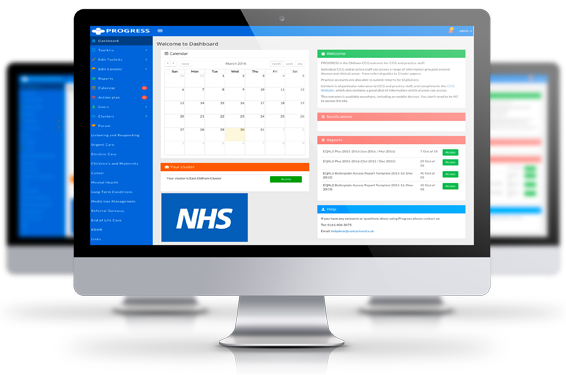 We have designed creative online solutions for businesses of all sizes in many industry sectors. Our expert staff have a wealth of experience from working with some of the most diverse and niche businesses out there.
All our solutions are tailor made to meet your demands. We explain what our solutions can achieve for you without all the technical jargon.
Our development and design services ensures you achieve a highly functional and aesthetically pleasing solution.
Whether you are interested in getting your first website built, re-branding/re-launching your web presence, in need of a graphic design company to help design your system's appearance, or if you need developing a reliable piece of bespoke software; we deliver the solution that works.
All our services have proven to be cost effective to business time and again.
Isn't it time we helped you too?
Custom built tools designed to provide solutions for your business needs.
Data-basing made easy, with infinite options and guaranteed delivery through performance.
Some our of recent clients