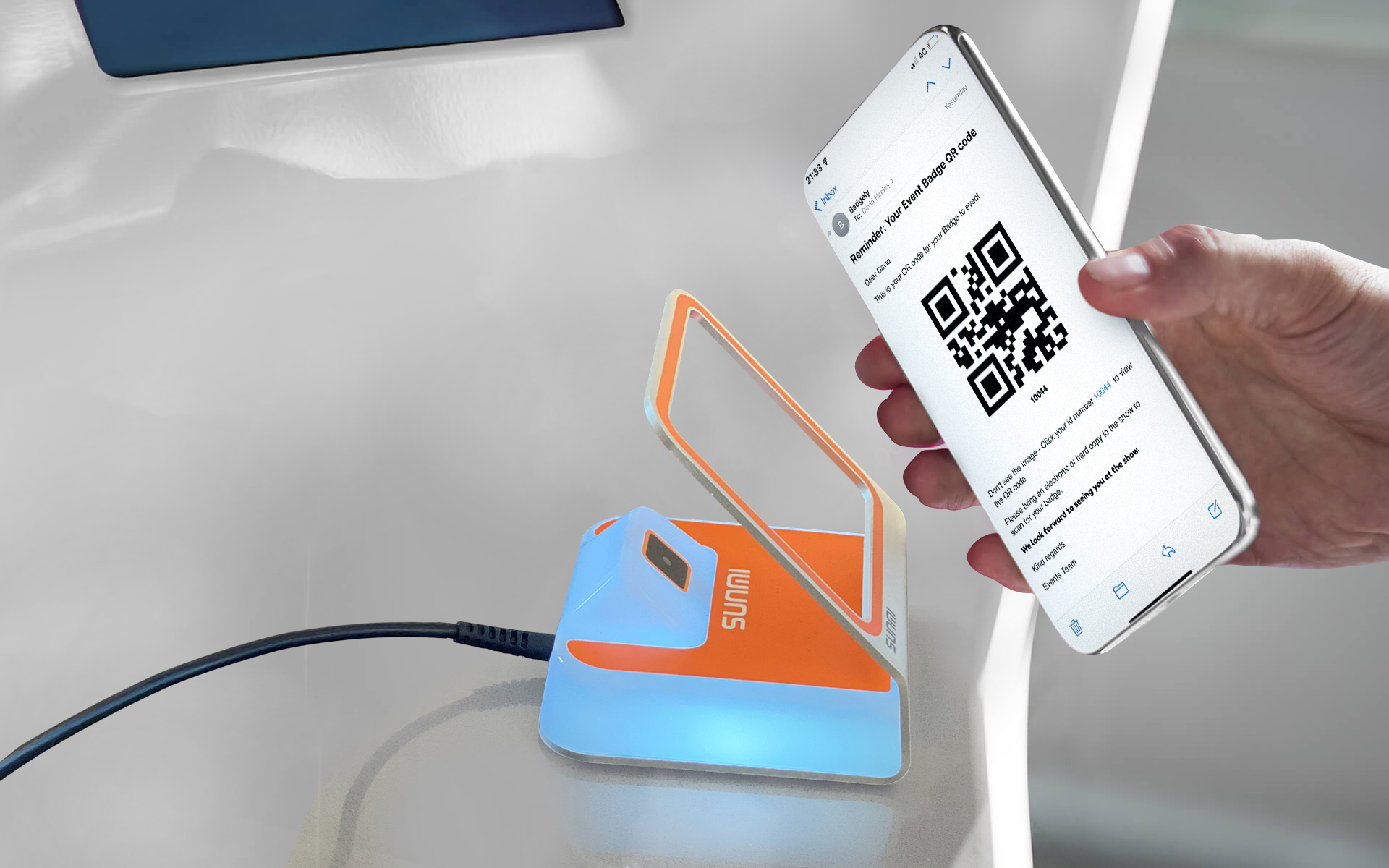 Whatever the Event we Provide the Perfect E-ticketing Solution! 
Design and create your events unique e-ticket with Contact Media's bespoke e-ticketing software. Our development team will work with you to create the perfect digital e-ticket bespoke to suit your requirements. Tickets can be branded and include QR codes for scanning and security. 
E-tickets are sent prior to the event to all attendees. All of our E-tickets are mobile device friendly and Apple wallet and Google pass compatible allowing easy access to tickets. This option means there is no need to print tickets although they can be printed if preferred. 
Fast-Track Entrance 
This paperless check in entry option is great for the environment as well as keeping all attendee's private information stored securely on a database. The attendees QR code is scanned on arrival allowing them to gain entry to the event quickly ensuring queuing is kept to a minimum. 
People can register at the event on their phone, payment taken and their unique e-ticket instantly sent to their email. Every e-ticket contains a unique QR code containing attendee details to stop tickets being using multiple times. 
Our E-ticket development integrates with any payment gateway allowing tickets to be paid for and sent by e-mail instantly. 
Secure and Robust 
Attendees' details are stored securely on our encrypted database and payments are transacted via your preferred secure payment partners. You will receive a log in and password to access the portal where you can view instant live stats to see how many people have bought tickets and are at your event. 
Why Choose E-ticketing at Your Event? 
Save money, save time, fast entry, easy to set up, start selling tickets instantly, convenient, paperless check-in, eco-friendly 
What Types of Events are E-tickets Good For? 
exhibition, conference, festivals, music events, seminars trade shows, workshops, sporting events  
Bespoke service: Fast-track event admission for your guests – allowing them to queue-jump
Saves time: Reduced queue length – allowing for more flexible start times and giving your staff the time to attend to other areas of the event
Advertising opportunity: On-badge branding/barcodes and/or QR codes easily added with links to your website or other marketing assets.
Reduces costs: No printing fees or badge costs and reduces the number of event staff you need to hire.
Lead Capture: All registration details will still come to you and will be captured via QR or Bar-code readers at the event.
 A cost effective & greener alternative
Some our of recent clients