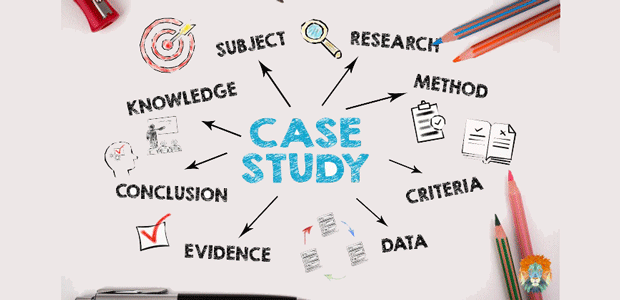 On site registration and check in
Get ready to be captivated by a revolutionary collaboration between Swoogo and Contact Media! We've joined forces to create a system that seamlessly integrates registration, check-in and on-site event badge printing for your events. Get ready to elevate your event experience to a whole new level! 
When attendees register through Swoogo, their information instantly becomes accessible to Contact Media through a secure login. Say goodbye to tedious data transfers and juggling multiple systems—we've got you covered! Our cutting-edge software syncs flawlessly with Swoogo's platform using an API, ensuring that our data is always up to date and in perfect harmony. 
But here's where the excitement peaks: we can even work with the barcodes provided by Swoogo on their tickets! This translates to a seamless transition from registration to check-in to on-site badge printing with Contact Media taking the reins from start to finish. From registration management to check-in, on-site badge printing, equipment hire, and even lead retrieval—we handle it all. You're in control, and we make it happen! 
But that's not all. Our software goes above and beyond by meticulously tracking the exact time when badges are printed. Imagine having a real-time, hour-by-hour log of attendees! This invaluable information allows you to monitor attendance patterns, make lightning-fast decisions, and deliver an unforgettable event experience. 
Why stress over check-in logistics when you can experience the unbeatable combination of Swoogo and Contact Media? Our collaboration brings together the best of both worlds, ensuring a seamless and captivating check-in process with on-site badge printing that will leave your attendees spellbound. Leave the nitty-gritty details to us while you focus on mesmerising your audience and creating extraordinary memories. 
Get ready for a journey of seamless efficiency and captivating event experiences with Swoogo and Contact Media. We're here to make your event shine, from the moment attendees register to the exhilarating check-in process and on-site badge printing. It's time to unleash the full potential of your event—let's create something truly awe-inspiring together! 
On site registration and check in
Some our of recent clients