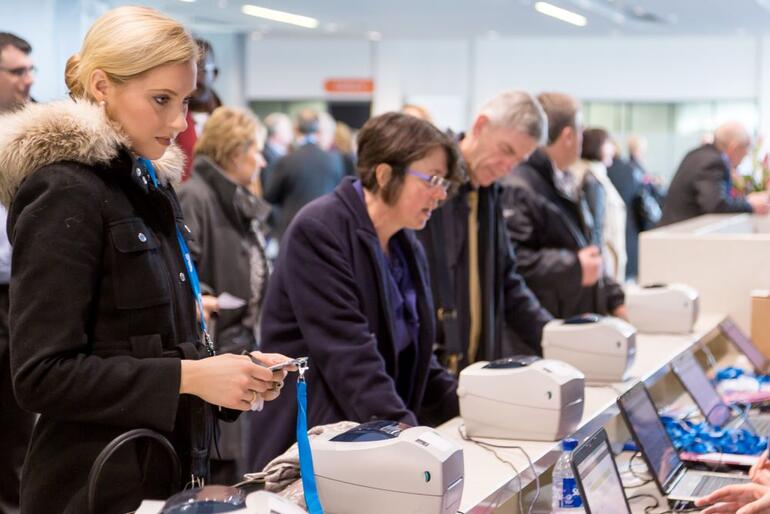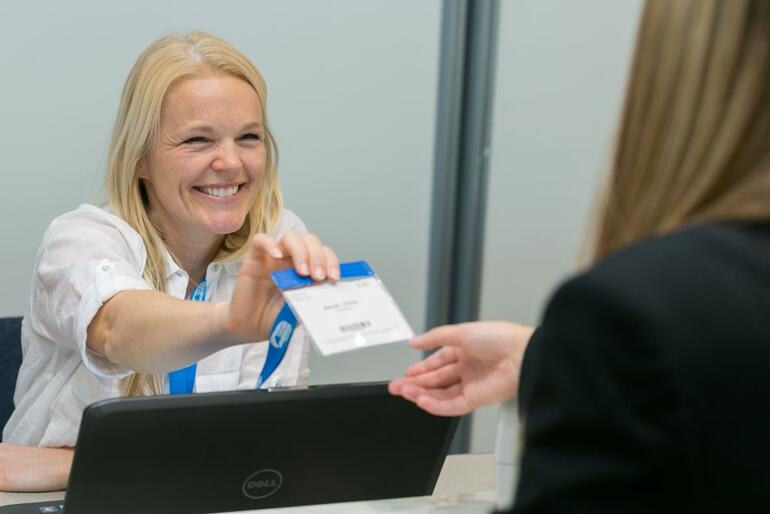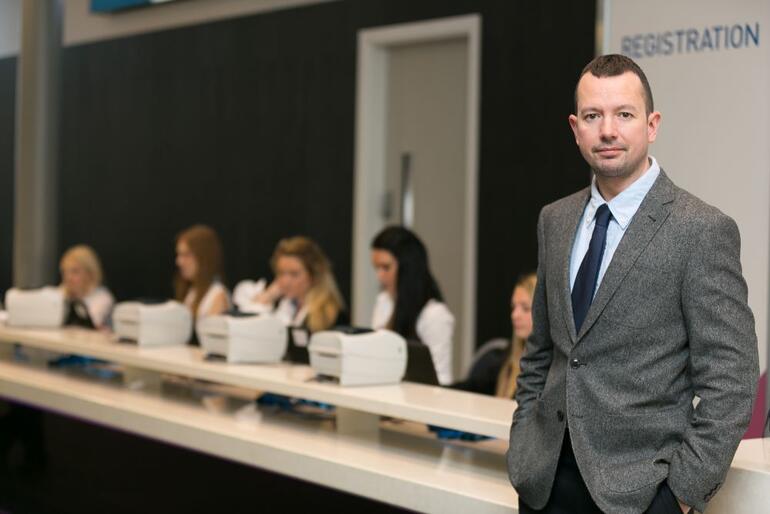 The Client: NHS England 
Event: Innovation Expo (2 events in London and Manchester) 
Location: ExCeL, London and Manchester Central. 
Attendees: 2 events with 10,000 NHS professionals and 300 exhibitors over 2 days.    
About the client 
NHS healthcare's largest events of the year attracting over 10,000 NHS professionals. These were both two day fast-paced, interactive programmes attracting thousands of delegates. The expos are designed to provide the tools and inspiration to make positive changes in health and care. 
Customer requirements 
Contact Media were brought in to provide the registration, badging and hire of scanners to exhibitors. A speedy registration process was needed because of the large number of delegates attending each event. The customer required an online payment system with payments taken prior to the event. Scanner hire and data collection were all to be provided on site.  
What we delivered  
Before the event Contact Media built an online payment system where attendees paid £200 per ticket to attend the event. Inbuilt into this system was an area where discount codes could be added which were then extinguished after use. At the event we provided 12 registration desks because of the large numbers in attendance to ensure a speedy check in. Using an e-badge system meant that delegates could register online before the event. They were then sent an electronic badge with a barcode on by email, these were then printed at home prior to the event. Delegates then simply picked up a lanyard and badge holder from one of the registration desks. If anybody needed a badge or re- print these could be printed at one of these desks. Contact Media also managed the hire of scanners to exhibitors and data collection on site making the whole process effortless for the client. 
Some our of recent clients