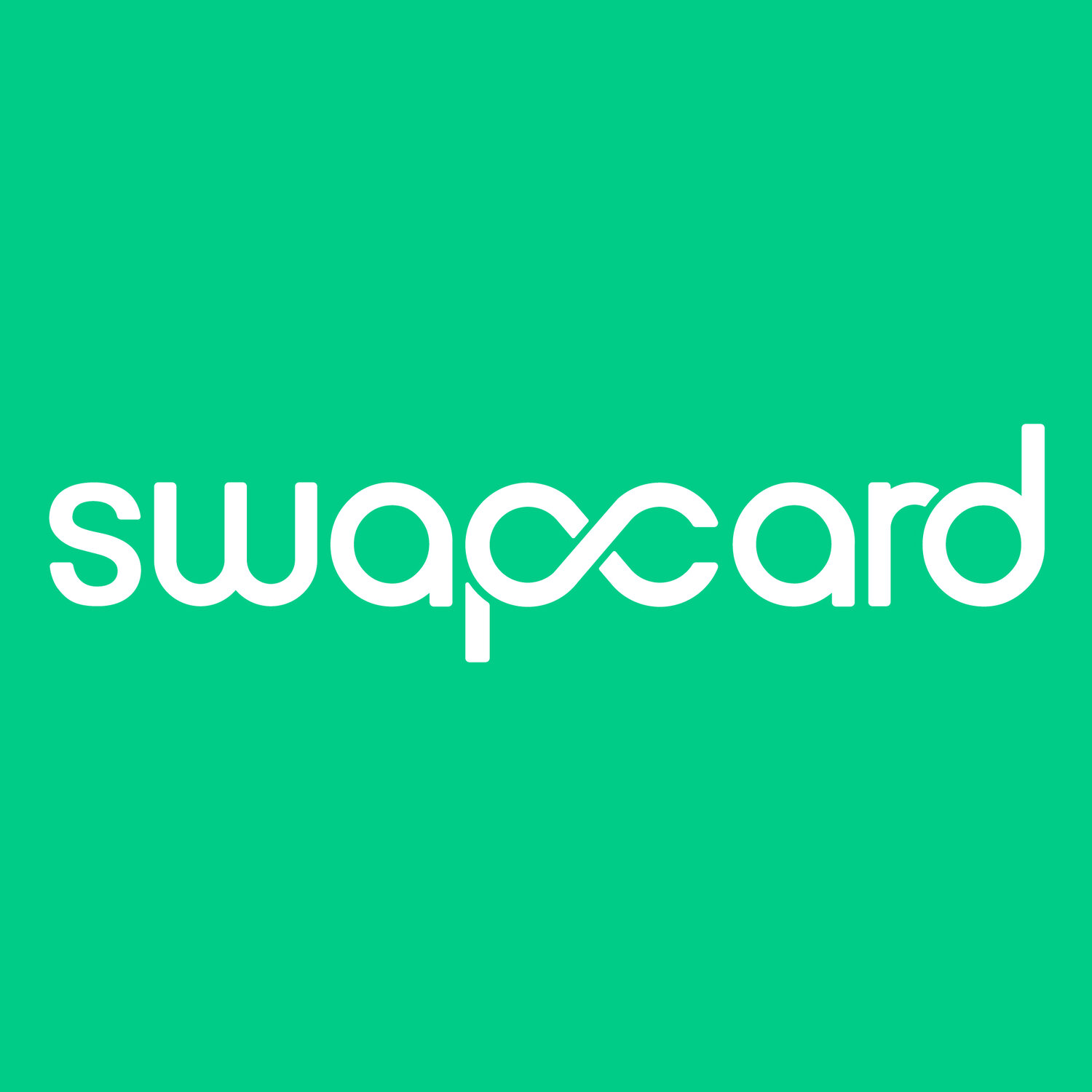 On site registration and check in
Get ready to embark on an exciting and ground-breaking journey with Swapcard and Contact Media! We've come together to create an extraordinary system that seamlessly integrates registration, check-in and on-site event badge printing for your events. Brace yourself for an event experience like no other! 
When attendees register through Swapcard, a whole new realm of possibilities opens up. Their information becomes instantly accessible to Contact Media through a secure login. No more hassle of manual data transfers or juggling multiple systems—we've got you covered! Our state-of-the-art software effortlessly syncs with Swapcard's platform using an API, ensuring that our data is always up to date and harmonious. 
But hold on tight because the thrill doesn't stop there. We're taking event check-in to dazzling new heights by working with the codes provided by Swapcard on their tickets. This seamless transition from registration to on-site check-in is just the beginning. With Contact Media at the helm, we handle every aspect along the way. From registration management to on-site badge printing, equipment hire, and even lead retrieval, we're here to make your event shine! 
But that's not all—our cutting-edge software goes above and beyond by meticulously tracking the precise moment when event badges are printed. Imagine having a real-time, hour-by-hour log of attendees at your fingertips. This invaluable information empowers you to monitor attendance patterns, make lightning-fast decisions, and deliver an unforgettable event experience. 
Why settle for ordinary when you can embrace the extraordinary with Swapcard and Contact Media? Our collaboration combines the best of both worlds, ensuring a seamless and exhilarating check-in process with on-site badge printing that will leave your attendees in awe. Relax and let us handle the intricate details while you focus on creating extraordinary moments for your audience. 
Get ready for a journey of innovation, excitement, and captivating event experiences with Swapcard and Contact Media. We're here to make your event stand out from the crowd, from the moment attendees register to the exhilarating check-in process and on-site badge printing. Let's redefine event excellence together and create an unforgettable event that leaves a lasting impression! 
On site registration and check in
Some our of recent clients