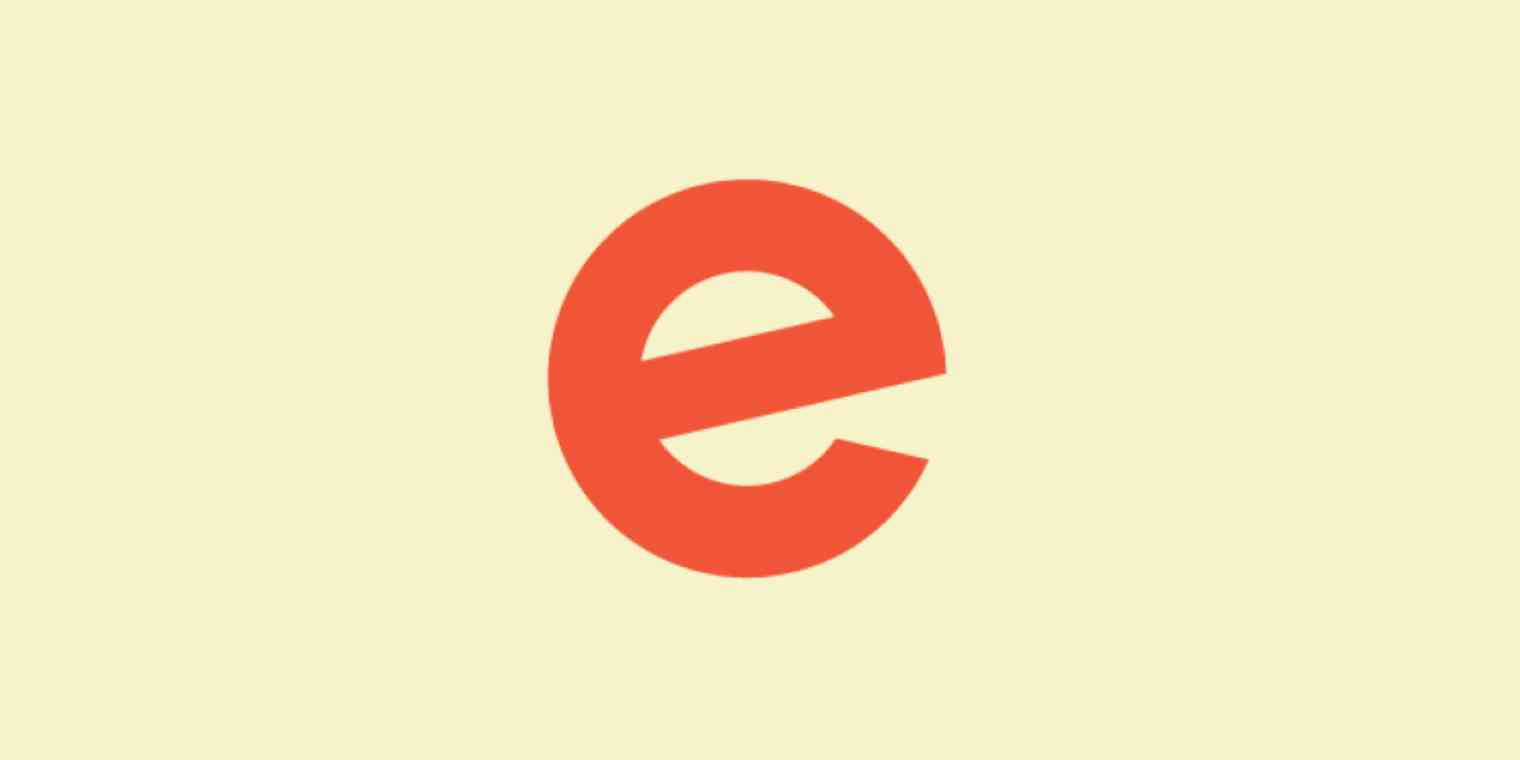 On site registration and check in
Get ready for a game-changing collaboration between Eventbrite and Contact Media! We've come together to create a powerhouse system that seamlessly integrates registration, check-in and on-site event badge printing for your events. It's time to take your event experience to the next level! 
When attendees register through Eventbrite, their details become instantly accessible to Contact Media with a secure login. Say goodbye to manual data transfers or juggling multiple systems—we've got you covered! Our cutting-edge software syncs with Eventbrite's platform using an API, ensuring our data is always up to date. 
But here's where things get exciting: we can even work with the barcodes Eventbrite provides on their tickets! That means a seamless transition from registration to on-site check-in, with Contact Media handling everything from start to finish. Registration, check-in, on-site badge printing, equipment hire, and even lead retrieval—it's all in our capable hands. You call the shots, and we make it happen! 
Not only do we provide a seamless integration, but our software also tracks the exact time when badges are printed. Imagine having an hour-by-hour log of attendees in real time! With this invaluable information, you'll be able to monitor attendance patterns, make on-the-fly decisions, and ensure a remarkable event experience. 
So, why stress over check-in logistics when you can have the dynamic duo of Eventbrite and Contact Media by your side? Our collaboration brings together the best of both worlds, guaranteeing a hassle-free and engaging check-in process and on-site badge printing service for your attendees. Let us handle the nitty-gritty details while you focus on wowing your audience. 
Prepare for a seamless, efficient, and captivating event experience with Eventbrite and Contact Media. We're here to make your event shine, from the moment attendees register to the exhilarating check-in process and on-site badge printing. It's time to unleash the full potential of your event—let's create something extraordinary together! 
On site registration and check in
Some our of recent clients