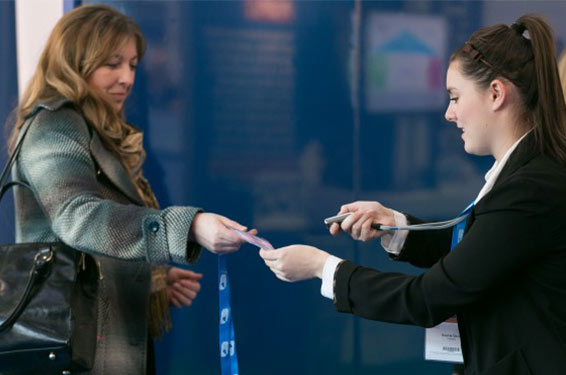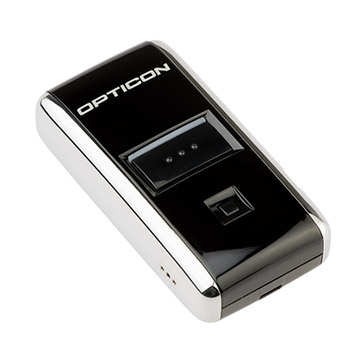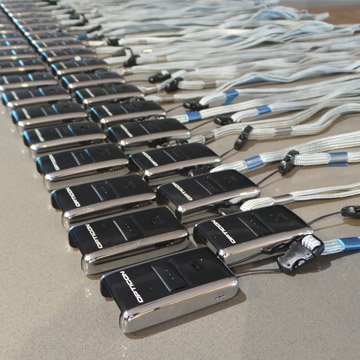 We can offer event badge scanner hire for popular venues across the most in demand locations in Japan. This would include Tokyo Big Sight, Makuhari Messe, Intex Osaka, and the Osaka International Convention Center.
The simple capture of information at your event is essential for the long term evaluation of success. However, this means having the right hardware in the right places and being used effectively throughout your event. 
Our barcode scanners offer you the opportunity to hire scanners that are designed to run with our software and are easy to use. They can be used to scan attendees as they register at the event, when they attend a break-out session or a man event, at each exhibition stand and even when they stop for a coffee. With all of the information related to a delegate stored in a simple barcode, you can map the movements of each attendee as they move around the event.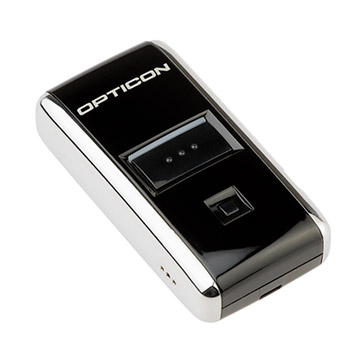 Compact: Our scanners are small, lightweight and easy to use
Storage capacity: We have the capacity to store up to 15,000 scans per event
Fast: Our scanners will capture information quickly and download that information to your central database for analysis
Scan: As they Arrive at the event, as they attend the plenary session, as they visit exhibitor stands
Some our of recent clients