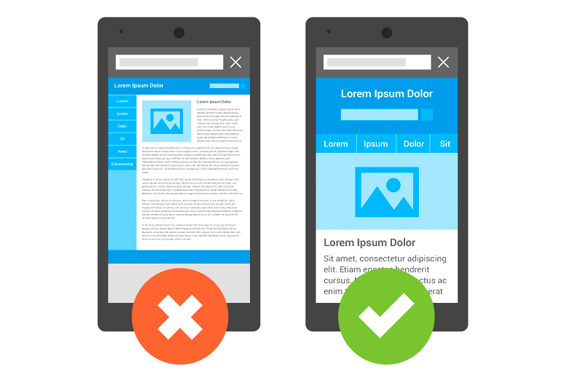 Create amazing websites for mobile viewing
We create mobile responsive or mobile dedicated websites
Create mobile friendly Websites
Make viewable on all mobile devices
Mobile browsing is popular method
Reach more of your customer base
Cross browser compatibility
Secure website viewing on the move
Mobile Responsive Websites
By far the most popular choice for mobile browsing as the website intuitively responds to the users device. This means there is no need for a separate mobile site meaning any changes are only done once. Most responsive websites utilise the Bootstrap Framework which allows the quick development of responsive websites.
Mobile Dedicated Websites
Perfect for websites that are focused on customers who are always on the move. The mobile browser will automatically identify its is being viewed on a mobile and will load the mobile version of the site.
Some our of recent clients