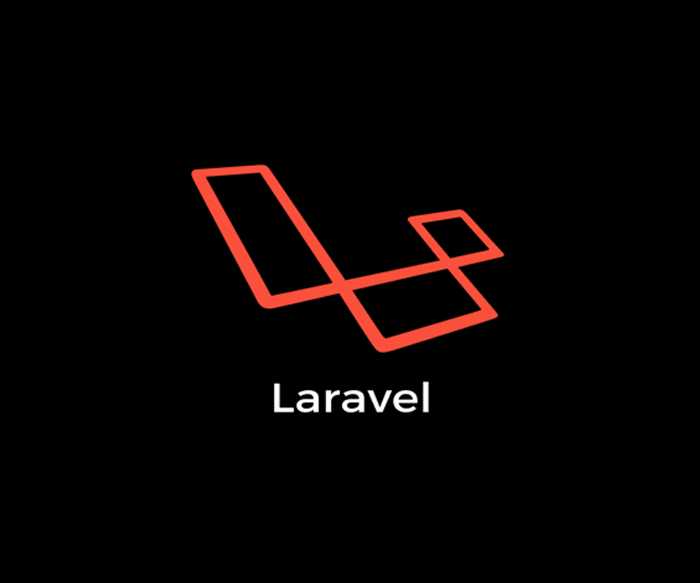 Do you need cost effective Laravel web development services? 
Contact Media specialise in the provision of Laravel based web platforms for many uses. Our expert PHP Laravel developers can help you visualize, design and build your Laravel website. We have certified developers working through an Agile Development methodology. 
What is Laravel?
Laravel is the best opensource PHP MVC Framework.
Laravel can help you quickly build blog, website, business corporate website etc… It lets you manage your website content yourself without a single line of code change. Once the site is built, you don't need developer's help to manage your website content. However, you will need web developer if there are any custom website structure changes. Usually you will be able to manage most of the website content by yourself if there is no website structure changes.
Laravel Website Design & Development
Custom Laravel Template Theme Development
Custom Web Application Development
Laravel ECommerce Website
Laravel Maintenance & Support
Laravel bug fixes / website repairs
Responsive Laravel
Laravel Development Services
Laravel API & Plugin Development
Payment Gateway Integration with Laravel
Some our of recent clients