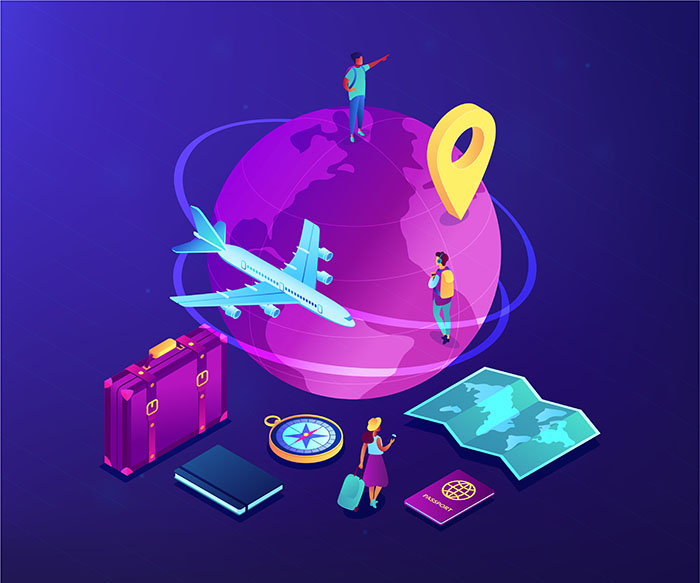 Multi lingual websites & content management systems
Easily allow your visitors to select their preferred language options in one click. 
All of our websites are built within a content management system allowing you to choose any language and easily add and edit content in that language.
All of our websites have mobile friendly features out of the box so no need to design a desktop and mobile version.
All menu items, banners, and bespoke areas are also multi lingual.
Right to left option available for arabic, persian, hebrew and urdu
Secure 
Fast
Customisable to your needs
Some our of recent clients