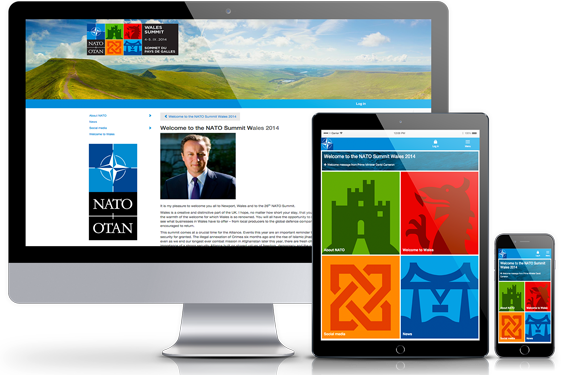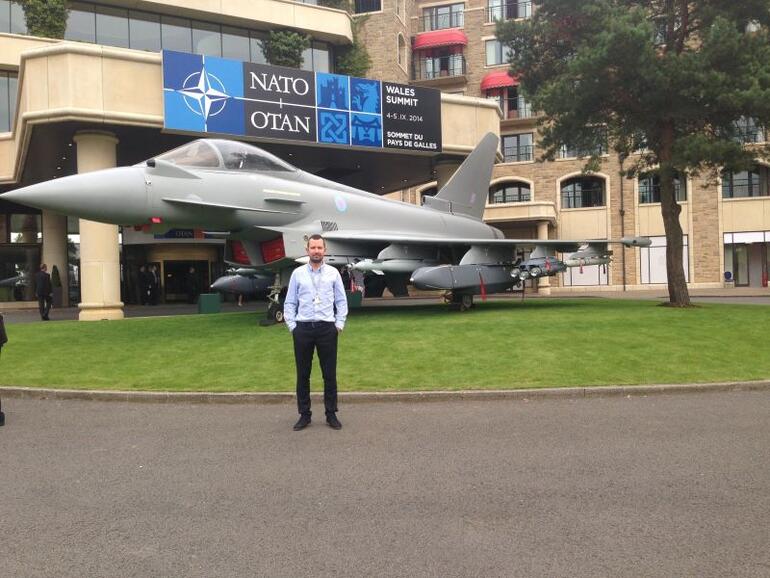 The Client: NATO. 
Event: The NATO Summit Wales. 
Location: Celtic Manor, Newport, Wales. 
Attendees: 60 World Leaders and 4000 delegates over 2 days. 
About the Client 
NATO is a military and political alliance consisting of 28 member states with collective defence at the heart of the treaty. The Nato Summit is a gathering of Heads of States and Heads of Government as well as a wider network of international organisations which co-operate with NATO to promote and secure global security and stability. The summit is a platform where global challenges that concern our shared security from cyber threats and terrorism to pandemics and climate change can be addressed, evaluated and strategic guidance provided for its future. 
Customer Requirements 
The customer required secure registration and accreditation services where onsite timetables and information could be shared securely regarding the summit. Security was of upmost importance at this event where onsite security measures included 12 miles of security fencing, 9,500 specially trained police officers, American military aircraft and helicopters at the venue, 6 warships docked in Cardiff Bay and they required the online security to match up. 
What we provided 
We built and provided a secure mobile friendly accreditation system which was completely app based where information could be shared securely between NATO members. Attendees could log into the app to find the information and timetables they required regarding the summit. This system was app based meaning it was completely off grid for security reasons and could only be accessed via an internal network. Because of the nature of this event, we ensured that the attendee's security and information sharing was of the highest priority. The software we wrote specifically for the event was pen tested by no other than GCHQ and couldn't be hacked! 
Some our of recent clients