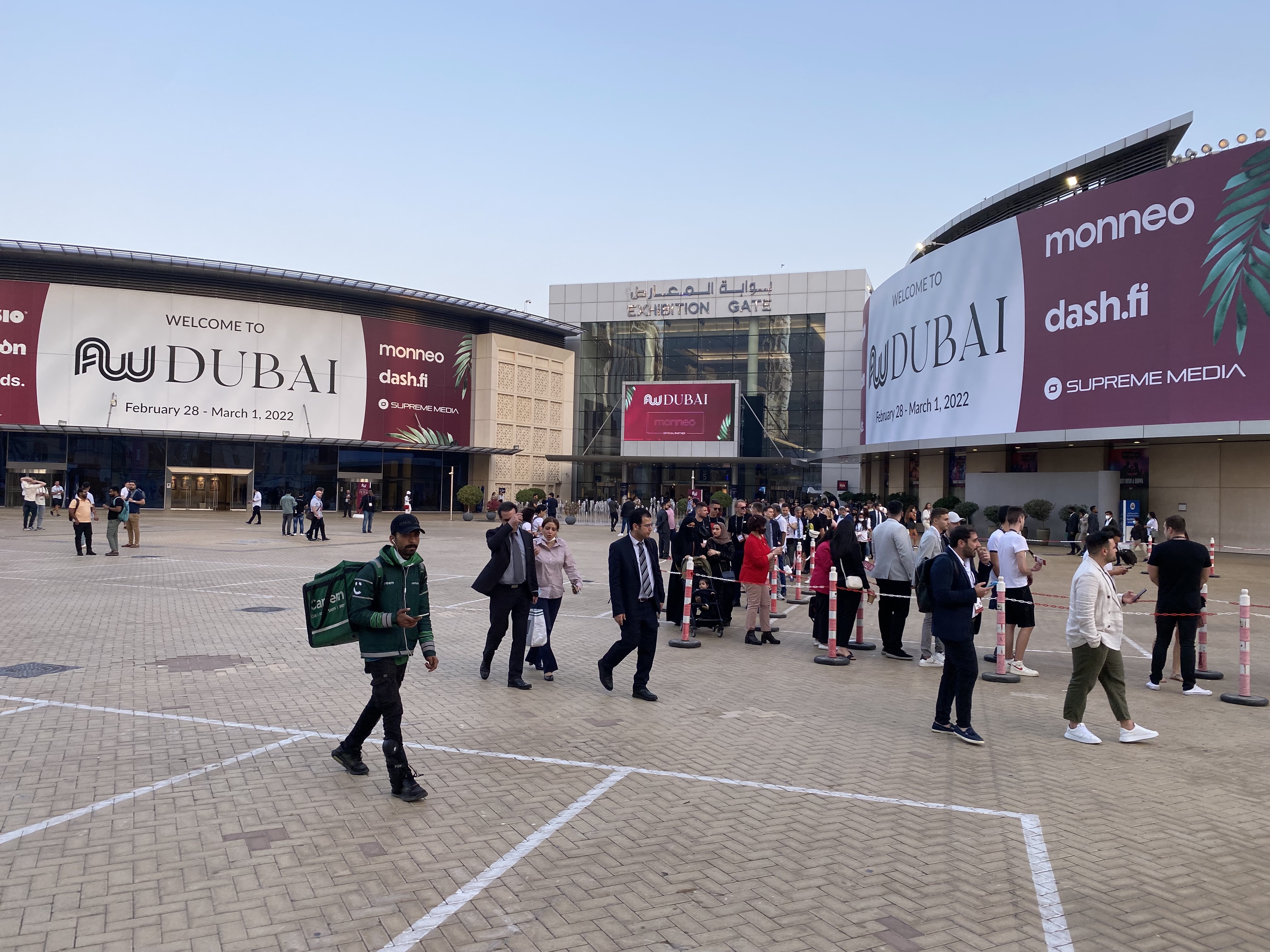 Event Registration Software in Dubai
The Venue
World Trade Centre, Dubai, March 2022 (4,600 attendees) 
The Customer
Affiliate World Conferences offer a meeting place for the world's top affiliate marketers and ecommerce entrepreneurs and are held twice a year in various worldwide locations. This was a 2 - day event held in Dubai combining both Affiliate World Europe and Affiliate World Asia into one massive global event.  
Customer Requirements
Quick, easy, contactless check-in process at the venue and option for pre-registration and badge printing at the hotel. The client had previously experienced large queues with other providers and was concerned about waiting times. 
Solution
We provided a queue busting, covid-safe check-in process through the use of QR codes, contact free scanners, Microsoft Surface Pro's (no need for keyboard) and self- serve printers. 16 terminals at the venue, 4 help desks and 1 pre-registration terminal were set up at the hotel and technical support was provided. This allowed for a safer faster check-in process through the use of our constantly evolving technology, taking less than 5 seconds for individual QR codes to be scanned and badges printed. 
Customer requirements
A badge that could hold QR codes, barcodes, attendee details, sponsorship and branding and would ensure the check-in process was quick and easy for attendees. QR codes and Barcodes on every badge linked to Dubai DTCM codes. 
Solution
Our Badgely eco-option provided the perfect solution for the client. A pre-printed double-sided badge, one side for sponsorship/branding and one for attendee details and codes meant that less time was spent on the day waiting for badges to be printed. Individual QR codes and barcodes on every badge. Dubai DTCM codes were supplied and our system allowed us to allocate each code to every unique attendee. 
Customer Requirements
As this was a paid for event the client required a secure system that wouldn't allow multiple badges to be re-printed.  
Solution
When a duplicate QR code was scanned our system produced a message which popped up on the screen saying "Your badge has already been printed please proceed to the helpdesk." The helpdesk could then check attendees' details and payment with an option to override at the client's discretion.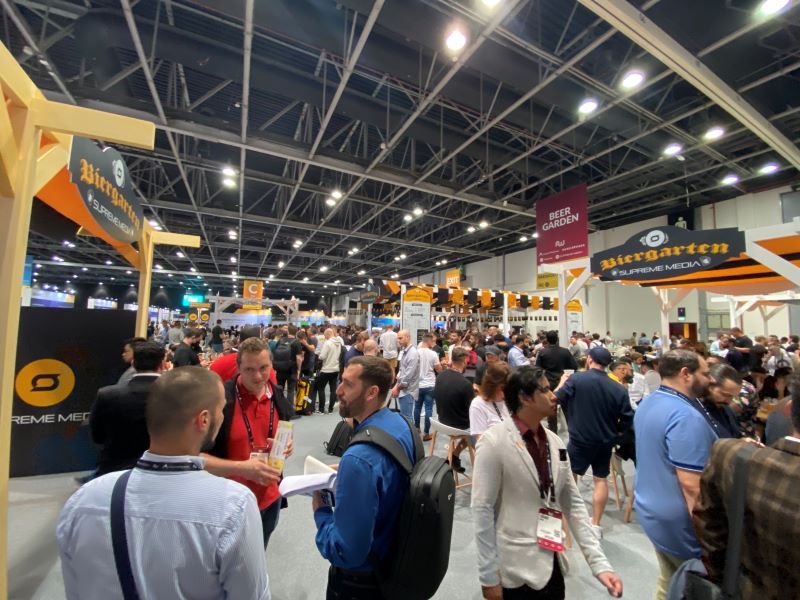 Customer requirements
Attendees to be able to buy tickets on the day and print badges easily and quickly and to see how many people had attended the event. 
Solution
Our system is flexible to accommodate for last minute changes. We seamlessly plugged in with the clients existing registration system meaning that whenever someone new registered on their site the information was pushed onto our system via a web API and their badge could be instantly printed. Easy Peasy!  
The backend system allowed the client access to the online portal which meant they could track attendee stats by the hour/day in real time and also with an evaluation of the show following the event.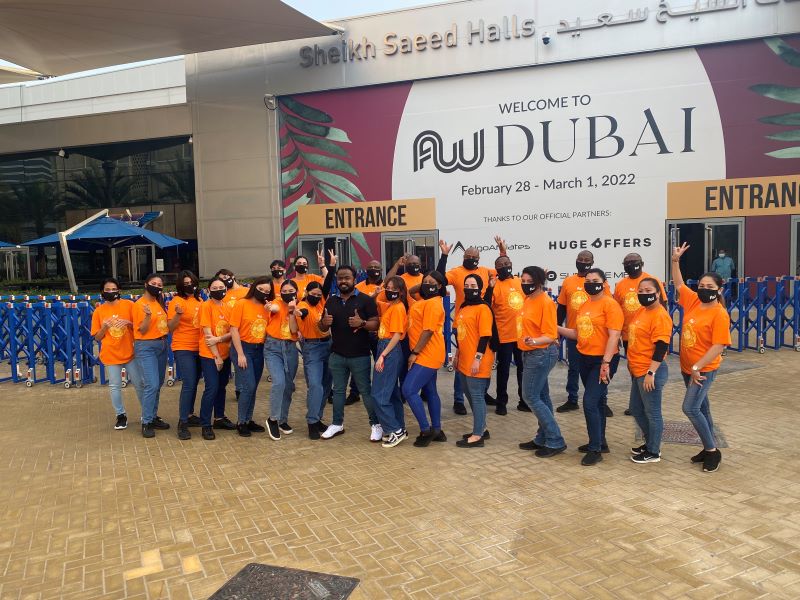 Conclusion
Contact Media provided another block busting event in Dubai. The check-in process ran smoothly and our constantly evolving technology and flawless back-end system meant there were no queues and the event was secure with duplicate tickets not being allowed to be re- printed. Over the 2-day event we got 4600 people through the door and comments from attendees "Is that it? I can't believe how quick and easy that was to check in. I thought I was going to have to wait around." proved we got it right.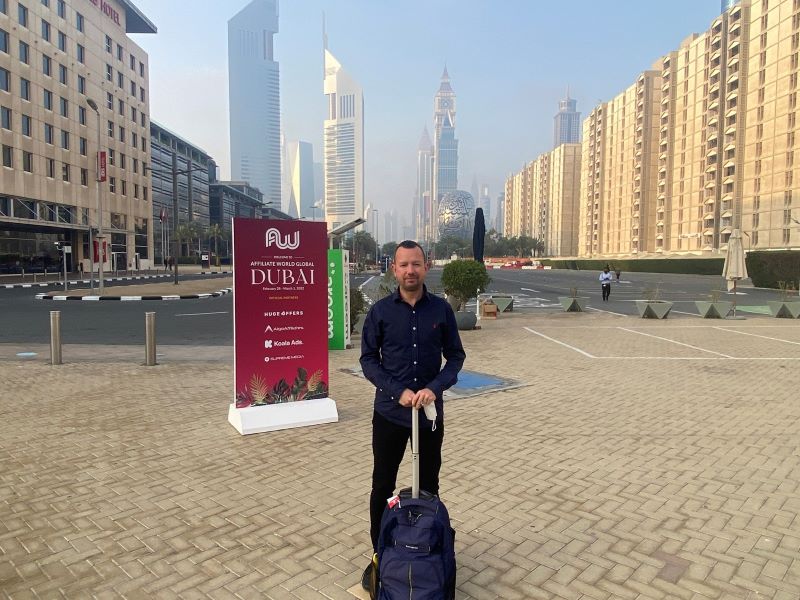 Event Registration Software in Dubai
Some our of recent clients